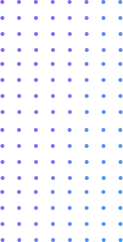 Choose The Best IT Service Company
An IT firm or MSP who keeps your IT running smoothly at all times is like a plumber who fixes your pipes; that's what they are supposed to do. Many IT firms struggle.
We are dedicated to serve you all time.
Logistics
Courier, Logistic Manager, Driver, Daily Workers.
Warehouses
Warehouse Staff, Warehouse Operations, Administration, Warehouse Manager, Transport Planner, Packer.
Marketing & Sales
Sales Promotor, Telemarketing, Direct Sales, Sales Canvasser, SPG/SPB.
Manufacturing
Security, Production Operator, Technisian Staff, Engineering Staff.
Cleaning Services
Cleaning Services, Office Boy, Gardener, Housekeeping.
Property Maintenances
Landscaping, Mechanical & Electrical, Disinfectant, Gondola.
IT Consultant
Web Development, Android Development, IOS Development, Digital Marketing.
Business Supports
Finance & Accounting, Call Center, Receptionis, Transleter, Trainer, Legal Officer.
Technology Is Transforming Every Industry Sector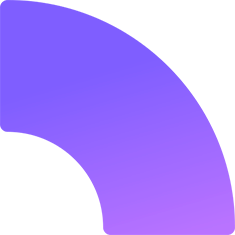 We serve a wide variety of industries
Below is just a small sample of some of the industries that we serve.
Company Vision
Awards Winner
Careers
Touching Lives Through Technology
Company Vision
To be a reliable corporate to provide Facility Management Service, Shipment Goods Service, IT Consultant Service and all of our business service in Indonesia that offer solutions to serve the client needs in a sustainable manner.
The 1th winner in Vendor Competition
With the honourable accomplishment :
– Actual attendance : 1015 employees
– Pass user interview : 519 employees
We believe that the core of our business success lies with our people, who have the quality, creativity and out of the box mindset needed for the development of businesses that can successfully adapt in the face of disruption and to start new businesses to capture new market opportunities. Join with us through the official job vacancies of TPM Group, can be seen at www.blablabla.com or drop your resume here. WARNING Beware of fake job vacancies on behalf of TPM Group : TPM Group never collects any fees in the recruitment process and and never ask to buy plane ticket for the interview. TPM Group does request the recruitment process by email, each candidate will be contacted directly.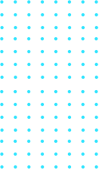 We develops strategic to improve your business.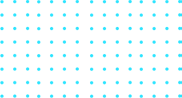 Here's what our customers have said.
Simplified IT is designed to help make sure you and your data is protected and your computer runs it's best. The network Access provides is valuable.
"ITo helped the client achieve their goal of calling the attention of mobile network operators. The expert team was also able to develop an app with commendable UI/UX. The client appreciates their flexibility in terms."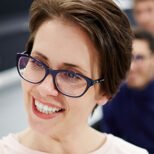 "Ordered my first mobile app development to ITSoft Solutions. I was inexperienced contractor but they carefully listened to my request and try to deliver the best quality of service. All phone calls and emails are answered very professionally. "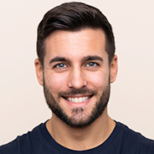 "Working with several word press themes and templates the last years, I only can say this is the best in every level. I use it for my company and the reviews that I have already are all excellent. Support is helping to fix my issues now."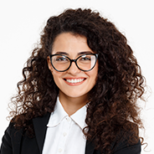 We are trusted the industry